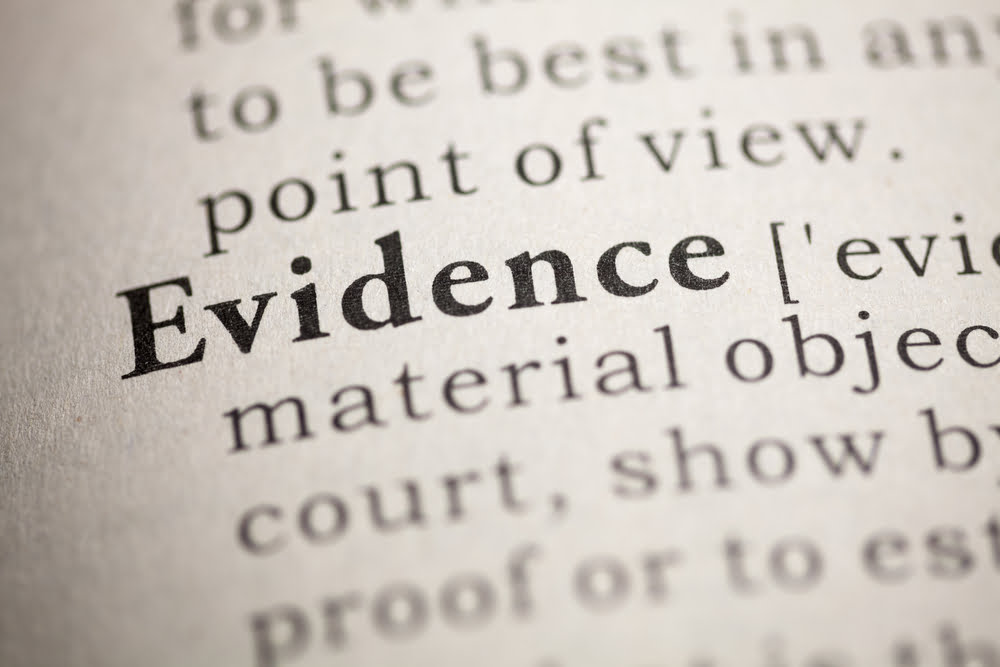 Many parties choose ADR because of the simplified rules of evidence and discovery. Typically, there are limits on the nature and scope of discovery and time limits on how long the process can take. Issues are handled through phone calls rather than multiple hearings, subpoenas, depositions, interrogatories and the like. And, the strict rules of evidence don't apply. Notwithstanding this, the parties still must present evidence supporting their position. Online ADR makes this process simple.
Types of Evidence Required
Evidence includes anything you can use to prove your claim or to show that the other party's position is wrong. The type of evidence can vary depending on the nature of the dispute. For example:
Vehicle Accident Claims:For claims arising out of vehicular accidents, evidence can include police or accident reports, witness statements (these are statements by someone or people other than the parties who saw the accident), photographs, estimates or receipts showing the damages to your vehicle. In addition, a party can also use any type of video or audio recording that he/she has taken at the time of the accident or to show the damage to the vehicle.
Business and Individual Matters or Disputes Between Businesses:For claims that arise out of contracts, evidence includes a copy of the agreement, in addition to witness statements, photographs, written documents showing the basis for the amount of money being sought in the Application or Counterclaim. If a hearing is requested, the parties may testify as well as any individuals with personal knowledge of the events involving the claim(s).
Uploading of Evidence to the Online Platform
In evaluating an online platform, ease of use is paramount. With ARS' platform, all types of digital, audio or electronic data files can be easily uploaded and shared by the parties. Parties can upload evidence from virtually any desktop or mobile device to a cloud-based service to preserve e-mails, voicemails, photographs, witness statements, reports, video and audio recordings, etc. Once all the information is on the computer, the online platform provides simple instructions on how to upload evidence. Paper documents can be scanned or faxed to ARS. All evidence will appear in the evidence table and can be viewed anytime anyplace. The process is intended to be user-friendly for any party and doesn't require use of an attorney.
Although traditional brick and mortar ADR providers simplify evidentiary procedures as compared to litigation, none provide a fully online environment. ARS provides the only Complete Online ADR (C-ODR) solution. To learn more about online ADR, read about ARS' programs for individuals and businesses or contact us for a consultation.