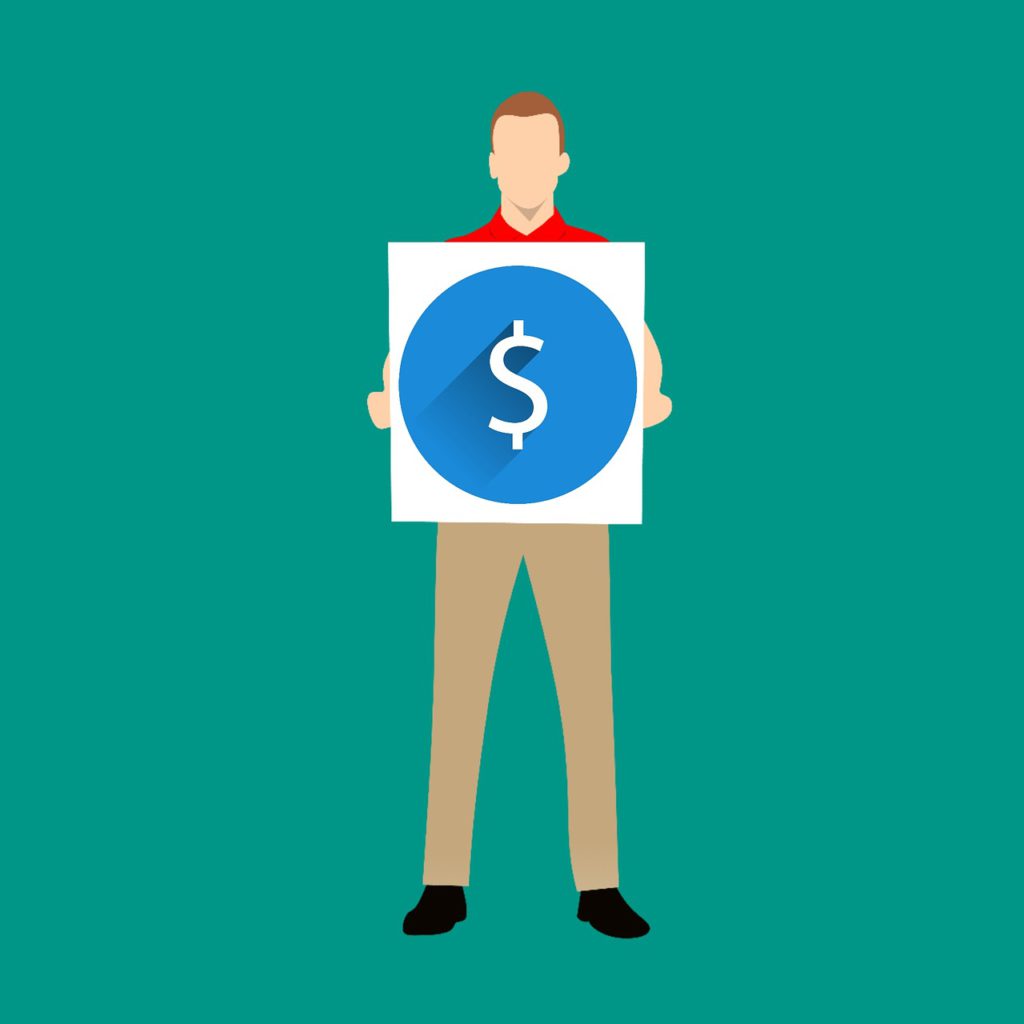 The North American Securities Administrators Association ("NASAA") has released for public comment draft model rules to address the lingering problem of unpaid fines and arbitration awards.
Just as we were putting SAA 2021-37 (Oct. 7) to bed, NASAA issued an October 5 Press Release, NASAA Seeks Public Comment on Proposed Model Rules to Combat Unpaid Arbitration Awards and Fines. Here is the promised analysis for this week's Alert.
The Proposal in a Nutshell
The proposed Model Rules are intended: "to provide member jurisdictions with an additional tool to address unpaid Financial Industry Regulatory Authority ("FINRA") arbitration awards by broker-dealers, agents, investment advisers, and investment adviser representatives. Ultimately, the Model Rules will serve as bases for enforcement actions related to unpaid awards and allow member jurisdictions to prevent the registration of firms and individuals, whether as broker-dealers, agents, investment advisers, or investment adviser representatives, if the firm or individual has outstanding FINRA arbitration awards or other regulatory obligations."
As we said in #37, these are the headlines (ed: repeated verbatim): "Specifically, the Model Rules would add the following provisions to the existing rules on dishonest or unethical business practices by broker-dealers, agents, investment advisers and investment-adviser representatives:
Failing to satisfy an arbitration award resulting from a client or customer-initiated arbitration,
Attempting to avoid payment of any client or customer-initiated arbitration; or,
Failing to satisfy the terms of any order resulting from a regulatory action taken against the registrant.
The 11-page proposal has much background information as well as proposed language for regulatory changes.
Dovetails with Recent PIABA Proposal
The NASAA report and proposal dovetails nicely with recent efforts by PIABA to address unpaid awards. As also reported in #37, PIABA on September 29 issued its third report in over five years contending the problem of unpaid FINRA awards is getting worse, not better. The Report, FINRA Arbitration's Persistent Unpaid Award Problem, was announced in a Press Release, PIABA – 30% of 2020 FINRA Arbitration Awards Went Unpaid, and via a 24-minute Zoom event. The headlines? "The percentage of unpaid customer awards in FINRA arbitration cases increased to nearly 30% and the percentage of unpaid award dollars rose to 24%, according to the Public Investors Advocate Bar Association's (PIABA) new report on unpaid FINRA arbitration awards. PIABA's first report on the topic was published in 2016, and the new update illustrates how the lack of improvement on this critical issue for American investors reflects FINRA's refusal to solve the problem…. In short, the problem is not improving since PIABA's initial 2016 Report." The PIABA Report also contained concrete suggestions for statutory and regulatory changes, including creation of an unpaid awards fund.
(ed: Comments – in electronic form only– are due November 4. Email comments to NASAA at NASAAComments@nasaa.org with a cc: to the Project Group Chairs, Kristen Standifer(kstandifer@dfi.wa.gov), Patrick Costello (patrick.costello@sec.state.ma.us), and Stephen Brey (breys@michigan.gov).)

This post first appeared on the Securities Arbitration Alert blog.  The blog's editor-in-chief is George H. Friedman, Chairman of the Board of Directors for Arbitartion Resolution Services, Inc.