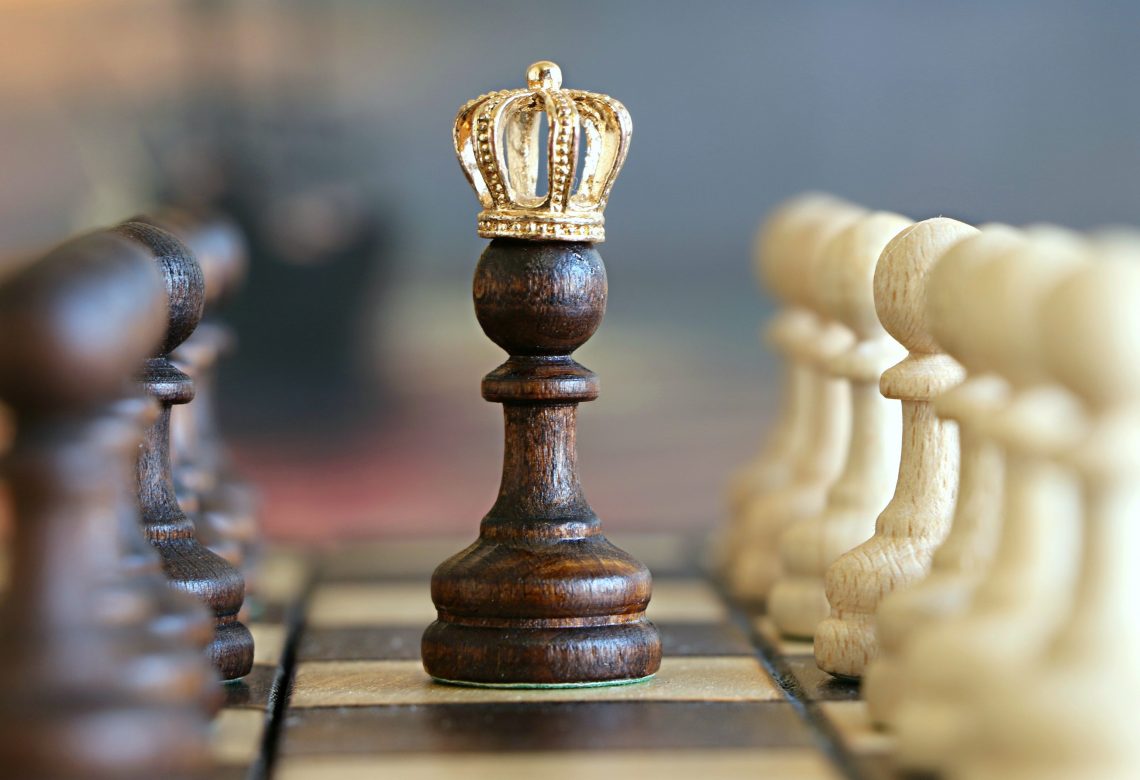 I should Win every case I present because the narrative offered and the Evidence submitted will  prove the 'correctness' of my position! Every Writer of Contentions for Arbitration cases no doubt has that belief. At the same time…if you've spent any time as an actual Arbitrator or case presenter you know some cases are simply more 'Winnable' than others. Occasionally, it may not even have anything to do with your case but rather that offered by your opponent.
And there you have the dichotomy fairly inherent in Arbitration! It's also why those who do volumes of Arbitration cases characteristic, for example, in the insurance subrogation world will occasionally adopt the mantra…'you win some cases and you lose some'. While one can attest to that probably being true in the aggregate … the risk with that view is fostering an illusion that your advocacy can be curtailed because 'well…is this case really all that winnable'. The Practice side of you says you put your best; most constructive and most creative advocacy in play to harness all that you know about Arbitration and (reality check) isn't it nice to Win a case that frankly you thought all along was pretty marginal! The question then is what is the right mix; what is acceptable; what should the margins be for the 'Win/Lose Proposition'? Certainly, there is no one size fits all answer because the kinds and the qualities of the cases any one carrier will take to Arbitration vary.
What one can do is drill their results to find out where those best propositions lie. That could be by jurisdiction; they could be by types of Evidence; they could even by fact patterns of the loss. Decrease those you don't Win due to certain criteria while elevating your activity with those with positive components and watch your 'sums' improve.
Case Presentation 101 is produced by Claims Resource Services; one of the nations top arbitration and subrogation services firms.  The writer Kevin Pike can be reached at kpike@claimsresource.comand has daily tips on arbitration via Twitter: @Arb2Win