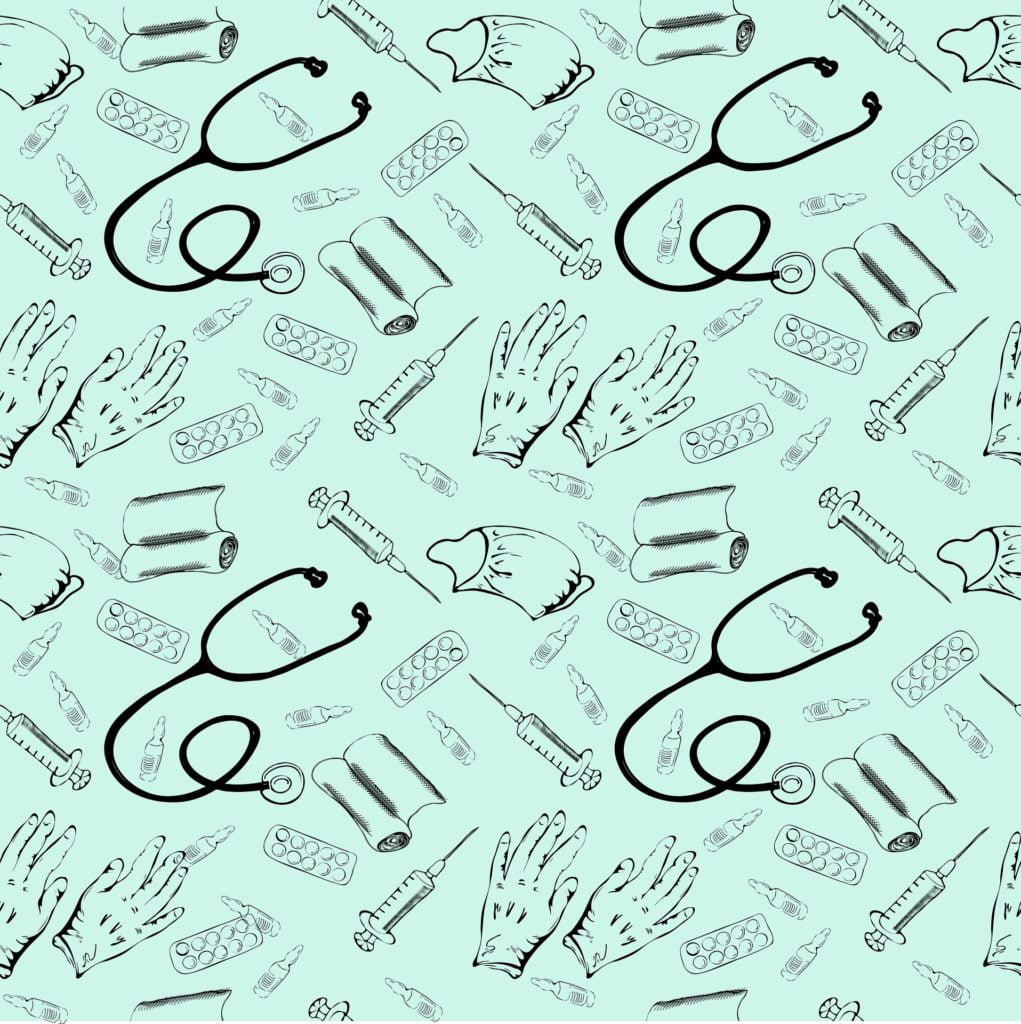 This analysis of three large COVID-era Awards in favor of customers is provided by Harry Jacobowitz, Esq. He can be reached at harryjacobowitz@optimum.net. The words that follow are his.
The unavailability of in-person hearings in FINRA arbitrations since March 16, 2020, has raised the issue of whether telephonic and virtual hearings are sufficient methods for customers to prove their cases. With the prospect of in-person hearings returning to all 69 Dispute Resolution Services ("DRS") venues by August 2, we thought it was worth looking at the three largest awards to customers in the intervening period, all of which were decided after multiple videoconference evidentiary hearings.
Three Case Studies
In Schottenstein v. J.P. Morgan Securities LLC, FINRA ID No. 19-02053 (Boca Raton, FL, Feb. 5, 2021), which we summarized as a Quick Take in SAA 2021-08 (Mar. 4), a family of customers sued J.P. Morgan and two of its brokers. After 43 hearing sessions, the Panel found the respondents liable for constructive fraud, abuse of fiduciary duty, fraudulent misrepresentations and omissions and (except for one broker) elder abuse, awarding more than $18.6 million in compensatory damages, rescission of an investment, attorney fees in an amount to be decided by a court of competent jurisdiction, and $345,260 in legal costs.
In Apt v. Charles Schwab &Co., Inc., FINRA ID No. 19-03250 (Seattle, WA, Mar. 26, 2021), a large group of customers sued two broker-dealers, Charles Schwab and Interactive Brokers LLC. After 29 sessions, the Panel (with one arbitrator dissenting without explanation) held Interactive Brokers liable for more than $2.7 million in compensatory damages and almost $1 million in attorney fees and held Schwab liable for $606,087 in compensatory damages and $328,118 in attorney fees.
Finally, in Fidalgo Gutierrez v. UBS Financial Services, Inc., FINRA ID No. 19-02088 (San Juan, PR, May 13, 2021), the customers (two individuals and a related corporation), who invested in Puerto Rico bond funds, requested compensatory damages from UBS and its Puerto Rico affiliate under a number of different damage theories (net out-of-pocket loss, well-managed portfolio account capital loss, market adjusted damages, rescission for damages as of 2004 and rescission for damages as of 2013 — at least some of which were likely intended as alternative measures of damages). After a mere 12 sessions, the Panel awarded $142,557 in compensatory damages for breach of fiduciary duty, $4,654,289 in compensatory damages for breach of contract and rescission (with one dissent from awarding this damage item), and $9,767 in expert witness fees. Curiously, although the Panel majority granted rescission, it did not order the return of any securities.
An Observation
As of May 31, 2021, there were 61 non-stipulated Awards issued in Customer-Member cases that went to hearing since March 16, 2020, and had at least two hearing sessions. They had a "win rate" – i.e., where the customers(s) were awarded any damages – of 52% (32/61). This included the three Awards described above and nine more with total amounts awarded between $500,000 and $2 million, all 12 of which were decided after evidentiary hearings by videoconference and collectively constituted 37.5% of all "wins." Admittedly, this is too small a sample to draw any firm conclusions and it must necessarily have a higher win rate than Customer-Member Awards as a whole (since the criteria selects out cases that were dismissed or voluntarily withdrawn or were decided after a minimal presentation by the claimants). However, it compares reasonably well to non-stipulated Customer-Member Awards decided in 2019 after two or more hearing sessions, which had a win rate of 53% (83/157) and had total amounts awarded of at least $500,000 in 34 Awards (41% of all "win" Awards). This suggests that videoconferencing might turn out to be an effective way for customers to present their cases, if FINRA arbitrators allow the practice to continue.
(Jacobowitz: The individual brokers in Schottenstein and Interactive Brokers filed petitions to vacate the first two Awards and we predict that the respondents in Fidalgo Gutierrez will do the same.)

This post first appeared on the Securities Arbitration Alert blog.  The blog's editor-in-chief is George H. Friedman, Chairman of the Board of Directors for Arbitartion Resolution Services, Inc.