Expand Your Revenue, Brand and Arbitration and Mediation Services On Our Flexible ADR Platform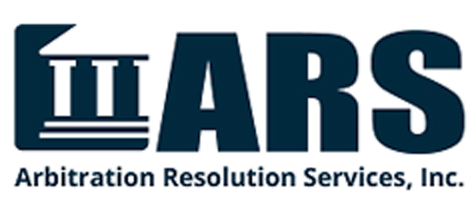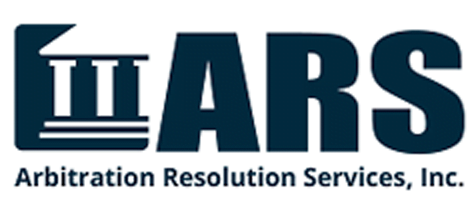 CORAL SPRINGS, FLORIDA, UNITED STATES, July 11, 2023 — Arbitration Resolution Services, Inc. (ARS), the leader in online alternative dispute resolution (ADR) services since 2012, announces the launch of Arb-IT™ White Label Edition. Version 3.0 is designed for optimized usability for one or one-thousand users. Associations, local, state, and federal agencies, and court systems at all levels can now offer ADR services under their own brand, with their own neutrals, or ARS expert arbiters and mediators.
Courts, associations, ADR firms and state and local governmental agencies can use Arb-IT 3.0 to administer and fully customize arbitration and mediation programs to increase revenue and enhance brand."

— Mark Norych, President, ARS
"Courts now have an easy-to-use, fully customizable platform to administer arbitrations and mediations. Associations, ADR firms as well as state and local governmental agencies can use Arb-IT 3.0 to easily streamline their dispute resolution programs, increase revenue and enhance their brand and visibility," stated Mark Norych, President, ARS.
"Arb-IT™ White Label Edition is a complete, turn-key ADR platform that can be deployed in days not months, "stated Scott Crutcher, the newest ARS Board of Directors member and Chief Technology Officer. "#adr4irl is a message to our current and future clients that our platform is designed to work for whatever business model they require IRL- creating real life opportunities for new revenue and increasing access to ADR with the highest standards."
"My executive experience at one of the major ADR associations showed me the opportunity technology affords us to democratize arbitration and mediation services decentralizing them further into more diverse communities, while raising standards of service and lowering cost," stated George H. Friedman, Chairman of the Board of Directors for Arbitration Resolution Services, Inc. and the leading internationally recognized expert on alternative dispute resolution.
About Arbitration Resolution Services, Inc.
ARS, an early ADR innovator, is a leading provider of more accessible and affordable cloud-based alternative dispute resolution services. The proprietary Arb-IT™ platform fully automates the step-by-step process of mediation and arbitration and was the first company to integrate technology with expert arbitrators and mediators for a revolutionary approach to dispute resolution. Version 3.0, also offered in a white label edition, integrates easy-to-use technology based on unparalleled process and design standards supporting an IRL or in-real-life approach to dispute resolution. #ADR4IRL reduces up to 80% of the costs of traditional litigation in as little as 20% of the time. ARS's lower, graduated fees mean attorneys, individuals, and companies of any size can file claims previously too small or costly to pursue.
Arb-IT® is a registered trademark of Arbitration Resolution Services, Inc. ###
Mark Norych
Arbitration Resolution Services, Inc.
+1 888-934-1777 ext. 118
mnorych@arbresolutions.com