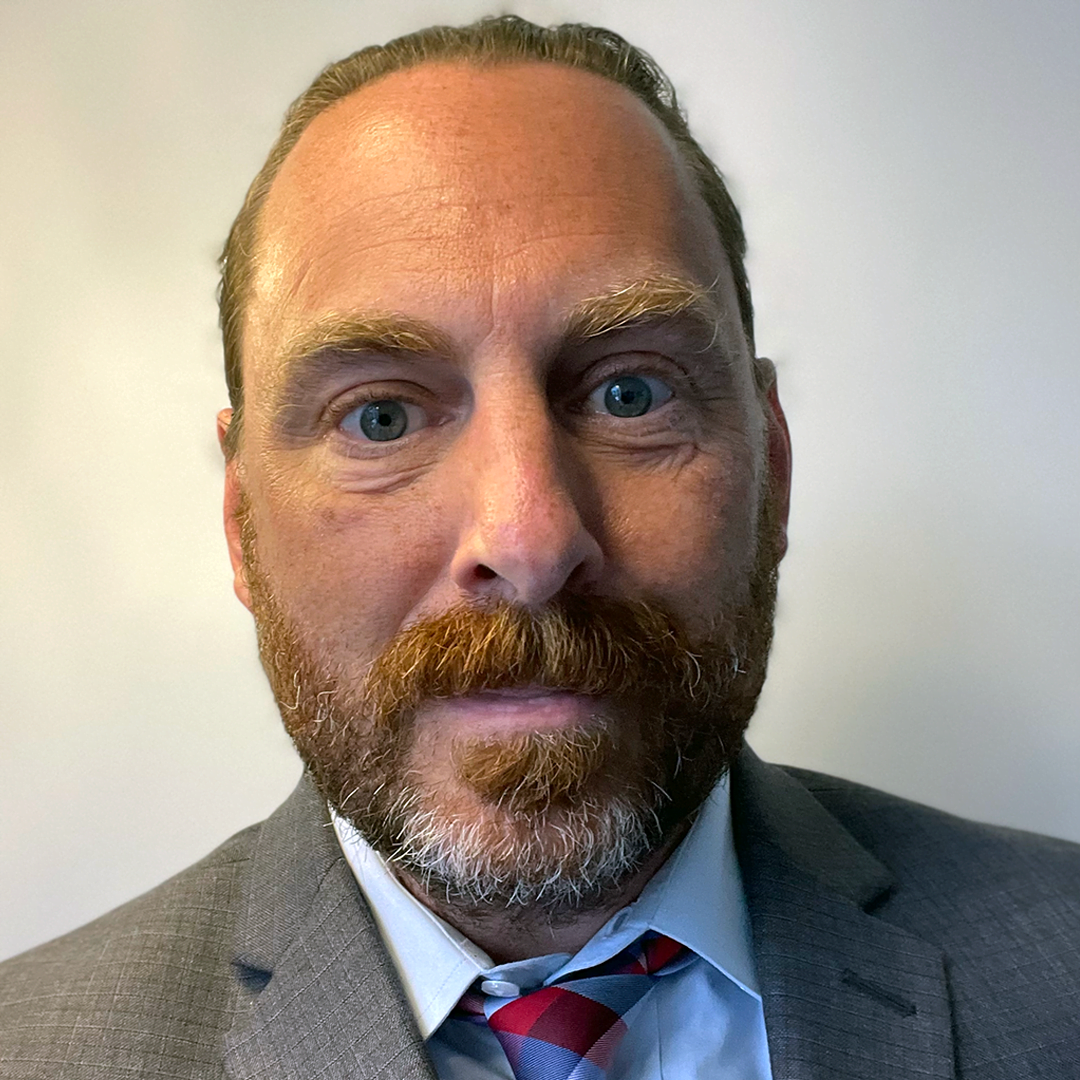 Newest Director and CTO Leads Arb-IT™ 3.0

Arbitration and Mediation Platform Launch
CORAL SPRINGS, FLORIDA — Arbitration Resolution Services, Inc. (ARS), a leader in online alternative dispute resolution services since 2012, announces Scott Crutcher's appointment to the Board of Directors after leading the design and launch of Arb-IT™ 3.0 Arbitration and Mediation Platform in the role of Chief Technology Officer. This brings the number of board members to five. 
"Scott Crutcher has been an instrumental member of our team and so it's fitting he is being appointed to the ARS Board of Directors," stated Mark Norych, President of ARS. "Scott's work streamlining process design from the user perspective helped define the ARS 3.0 mission and we're excited to see it continue to grow with a white label version of the platform brand conscious law firms and legal services organizations can leverage." 
"There is tremendous need to increase awareness and access to alternative dispute resolution (ADR) for businesses and consumers—in real life." stated Scott Crutcher, ARS Board of Directors member and Chief Technology Officer. "Too often technology is overly complex for users and not sustainably accessible due to cost. #adr4irl is a message to our current and future clients and users that Arb-IT™ 3.0 is designed to work for them irl, in-real-life." 
About Scott Crutcher 
Scott Crutcher contributes more than 20 years of technology expertise to many companies, leveraging his deep experience in a variety of SaaS, consumer web and e-commerce technologies and development methodologies. Scott most recently led the planning and development of an online dispute resolution platform that enables settlement of financial disputes using a patented double-blind bid algorithm; a platform that assists teams in solving complex innovation gaps, used by Fortune 500 companies; and a HIPAA compliant, proprietary platform that facilitates virtual inpatient care between hospitals and remote physicians. Scott holds a Bachelor of Architecture Degree from Kansas State University.   
About Arbitration Resolution Services, Inc.
ARS is a leading provider of cloud-based alternative dispute resolution (ADR) services for arbitration and mediation. ARS offers innovative legal solutions through an online, digital services platform that integrates easy-to-use technology with expert arbitrators and mediators for an irl or in-real-life approach to dispute resolution. The company's proprietary Arb-IT™ 3.0 platform fully automates the step-by-step process of mediation or binding arbitration. Watch the reasons to use ARS. 
Create your Arb-IT™ account today and see which alternative dispute resolution service works for you.  Arb-IT® is a registered trademark of Arbitration Resolution Services, Inc.